Welcome to Spectrum Neurology Group
Spectrum Neurology Group (SNG) is the leader in diagnostic testing, offering reliable, credible, and professional testing. With over 30 years of experience in servicing the medical and chiropractic communities nationwide, SNG's testing and documentation procedures of neurological dysfunction, soft tissue injuries and vascular abnormalities surpass all others. Since our equipment and licensed medical professionals are mobile, we have the unique ability to offer these exams to you, the referring physician, directly in your office. This allows you to maintain and provide quality in-office diagnostic procedures, without any of its associated complexities. On-Site testing offers clear advantages to both you and your patients, including greater control over the treatment process, comprehensive testing results, convenient scheduling, a comfortable and familiar testing environment, treatment plans based on accurate and objective testing outcomes and an additional profit center.
Our Board-Certified staff of neurologists and radiologists are highly recognized in their fields.

Our medical professionals adhere closely to the objectives set forth by the US Department of Health and Human Services and the National Institute for Occupational Safety and Health.

Our administrative staff ensures that all your questions are immediately addressed.

Our team ensures that you have the support necessary throughout the entire testing process.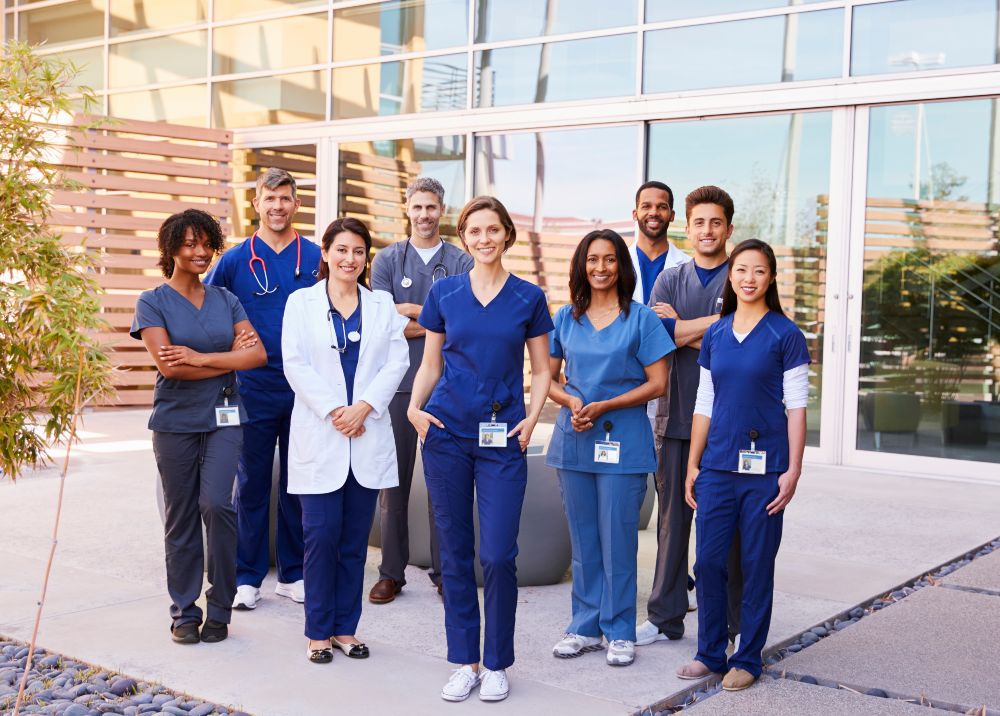 Streamline your diagnostic testing process and enhance your patient care with our convenient On-Site testing services. Contact us to learn more.
Phone: 877-414-4480
Fax: (877) 414-4850
Please feel free to email our team at [email protected] with any questions you may have. We look forward to hearing from you!
Service Area: Our team of experts provides services Nationwide.