Welcome to Spectrum Neurology Group
Spectrum Neurology Group (SNG) is the leader in diagnostic testing, offering reliable, credible, and professional testing. With over 30 years of experience in servicing the medical and chiropractic communities nationwide, SNG's testing and documentation procedures of neurological dysfunction, soft tissue injuries, and vascular abnormalities surpass all others.
Since our equipment and Licensed Professionals are mobile, we have the unique ability to offer these exams to you, the referring physician, directly in your office. This allows you to maintain and provide quality in-office diagnostic procedures, without any of the associated complexities.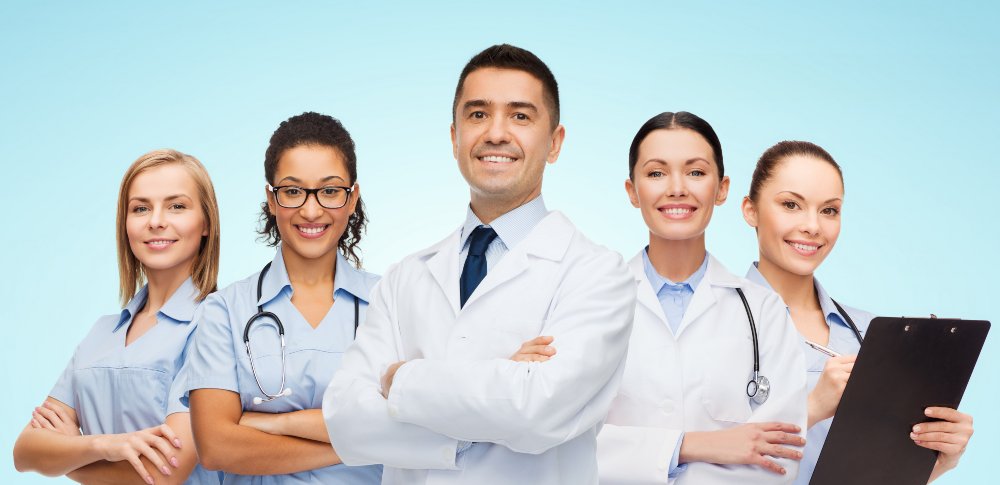 Tests Offered Through SNG
The NCS is a test that excites the nerve cells in the extremities and muscles to elicit a response. We will measure that response in wave velocities, amplitudes, and latencies. Diagnostic focus is on radiculopathies, neuropathies, demyelination of the nerve and axonal loss. The motor and sensory components of the nerve are evaluated. From this data we can identify the approximate location of the nerve injury or lesion.
Vascular testing helps diagnose disorders of the arteries and veins in the legs, arms, neck and head utilizing non-invasive ultrasonic and imaging technologies. By measuring blood flow, these tests accurately document the presence, location and severity of occlusion. Diagnostic focus is on detecting abnormal flow resulting from blockage caused by blood clots, plaque, or inflammation.
MSK ultrasound is a non-invasive way to assess the health of the soft tissue in and around the joints of the body.  This includes the muscles, tendons, ligaments, and nerves in the limbs. It is used to help diagnose sprains, strains, tears, trapped nerves, arthritis and other musculoskeletal conditions. Ultrasound is safe and does not use ionizing radiation to take the image.
Diagnostic focus is on the facet, muscle and ligament of the vertebral and paravertebral region for inflammation due to the patient's injury or instability of the spine. The exam consists of imaging of the Cervical Spine, Thoracic Spine, Lumbar Spine, Sacroiliac joints bilaterally, and Trapezius muscles bilaterally.
Streamline your diagnostic testing process and enhance your patient care with our convenient On-Site testing services. Contact us to learn more.
Phone: (877) 414-4480
Fax: (877) 414-4850
Please feel free to email our team at [email protected] with any questions you may have. We look forward to hearing from you!
Service Area: Our team of experts provides services Nationwide.